Back to Dealer account
Sustainability
At EBCO, we're driven by a profound commitment to preserving the environment and promoting sustainable living. Our eBikes are more than just vehicles; they represent a step towards a cleaner, healthier world.
Our Values
At EBCO, sustainability is at our core. Guided by our unwavering values, we prioritize responsible practices in every aspect of our operations. From eco-friendly materials to efficient manufacturing processes, we aim to minimize our environmental impact.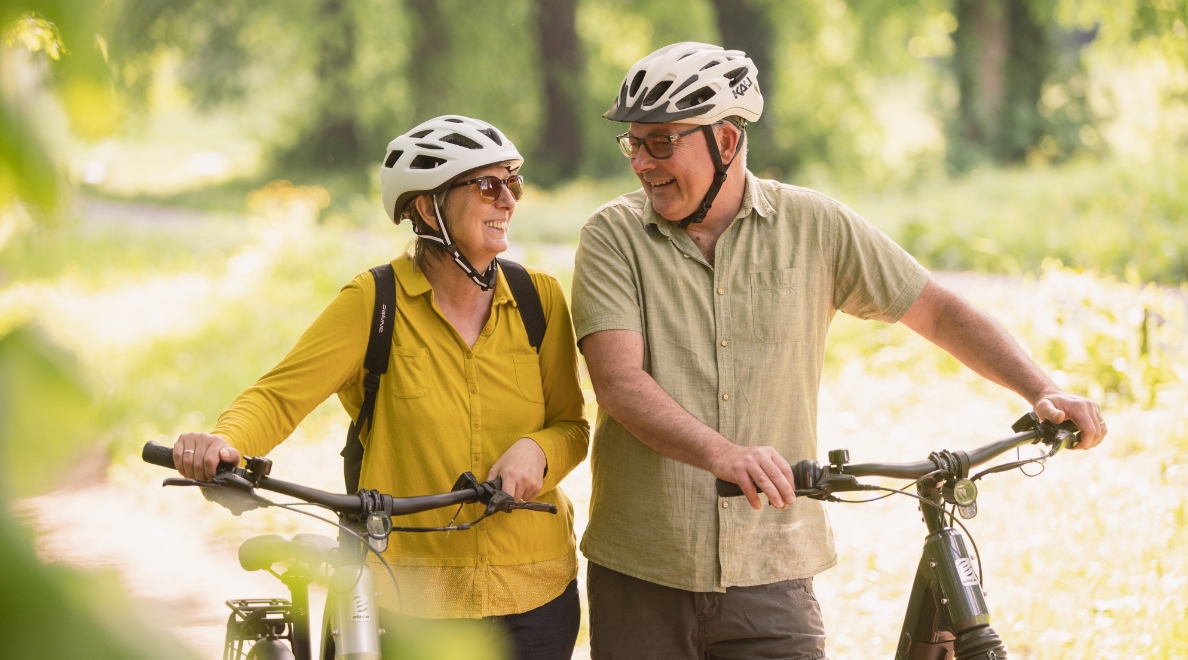 Climate Action
We take climate action seriously. We are dedicated to reducing our carbon footprint, promoting sustainable practices, and creating a positive impact on the environment. Together, we're committed to making a difference in the fight against climate change.
Social and Environmental Responsibility
We understand the importance of nurturing a thriving community and preserving the planet for future generations. Our unwavering commitment to ethical practices drives us to champion fair labour standards, support local initiatives, and engage in sustainable sourcing and manufacturing.
With every decision we make, we strive to create a more equitable and sustainable future for all.
Start looking for your new e‑bike
Your new EBCO e‑bike could be just a few clicks away. With a range of style and sizes why not explore or store and find your e‑bike…

Newsletter sign up
Sign up to join our mailing list below and you'll receive product updates, launches and all things EBCO!
Sign up to our newsletter to receive a discount code to use on your first order
Subscribe now to be the first to hear about our exciting updates, discover our newest range, and enjoy irresistible special offers. Unsubscribe anytime.