Back to Dealer account
About EBCO
We have been a dedicated eBike manufacturer since 2010 and what an exciting, electrified ride it has been!
EBCO, born of a true biking legacy
Established in 2010 by Paul & Rick Stanforth, veterans in the industry who have been involved in the bicycle market for over three decades and the eBike market for more than two decades, EBCO has emerged as an innovative and high-quality brand in the electric bike industry. As a proud member of TVS Motor group, we bring forth a legacy of excellence and expertise. EBCO operates with a vision to offer electric bikes for everyone, providing unparalleled convenience and enjoyment.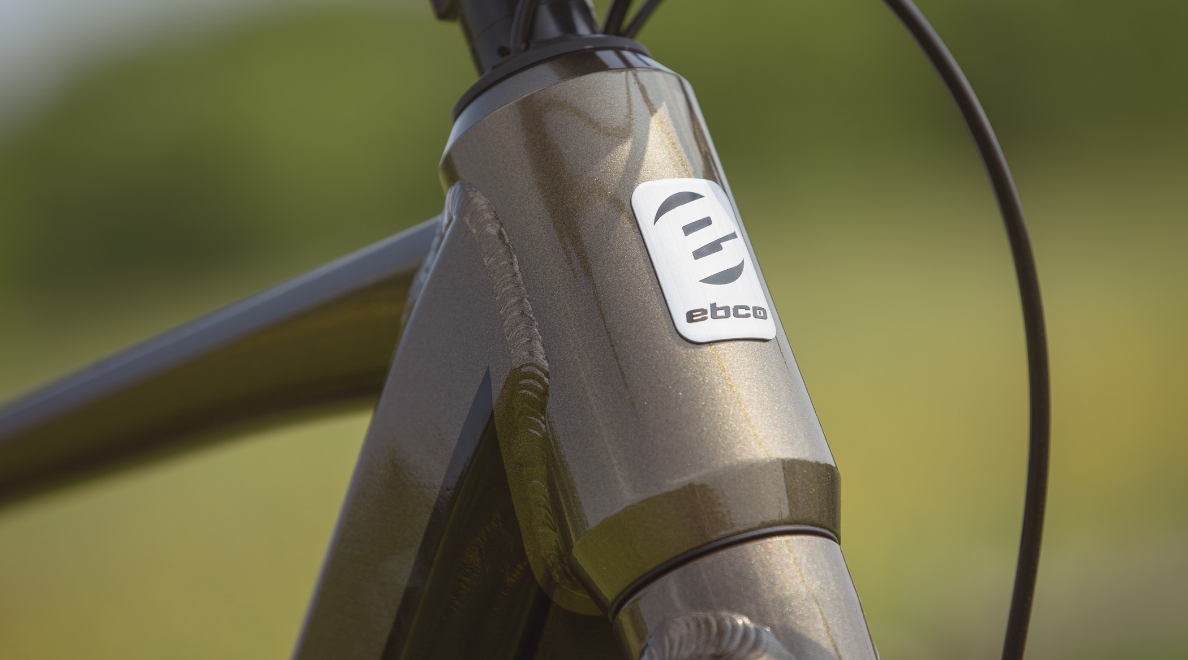 We believe eBiking is for everyone
Whether you're commuting to work, exploring scenic trails, or simply enjoying a leisurely ride, we are committed to providing e‑Bikes that cater to diverse needs and preferences, allowing everyone to discover the countless adventures and possibilities that eBiking has to offer.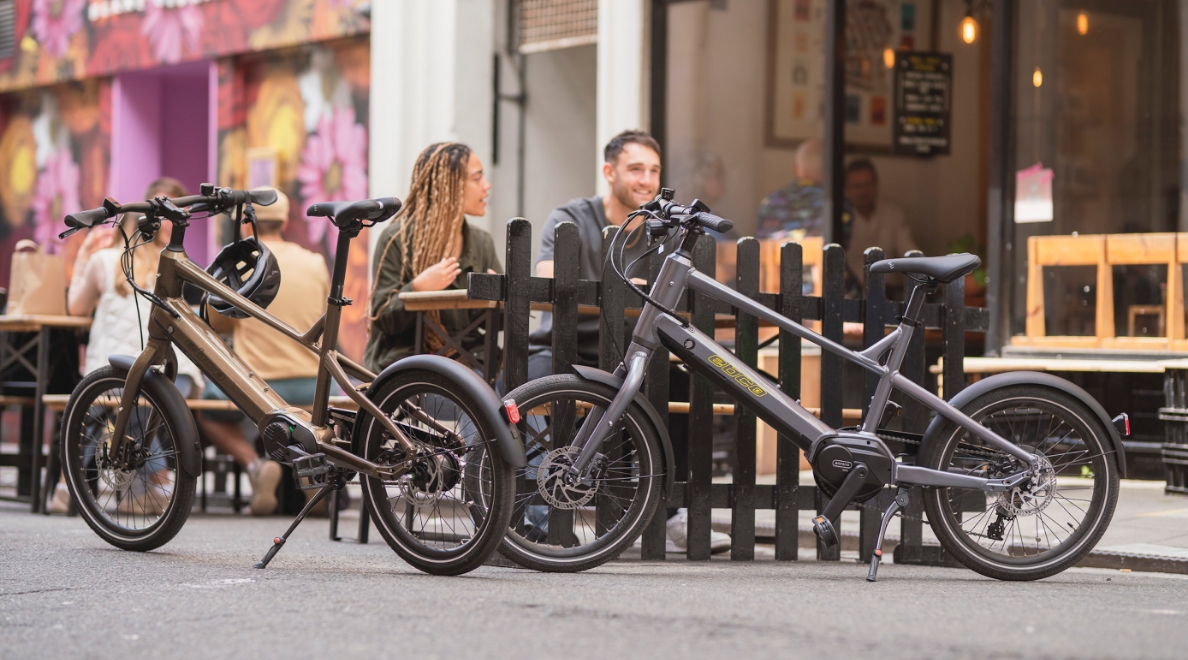 We are a dedicated eBike manufacturer
Join us on this exhilarating ride as we continue to innovate, inspire, and redefine the eBike landscape. Whether you're a seasoned cyclist or new to the world of electric bikes, we invite you to experience the thrill of our meticulously crafted eBikes and be part of the electrified revolution that has been shaping our journey since 2010.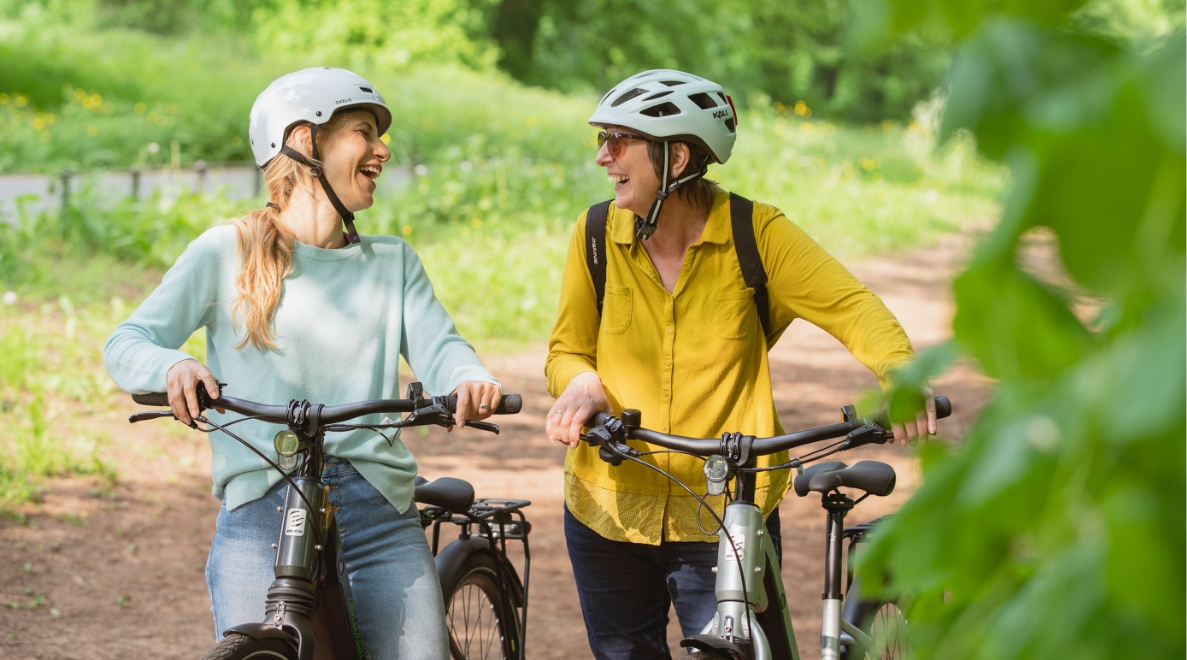 Designed with function in mind
EBCO's heart lies in delivering unbeatable value and quality, offering eco-friendly solutions that elevate your cycling experience. Embrace convenience and sustainability with our exceptional range of electric bikes. Your journey, redefined.
Get ready to ride...
EBCO eBikes are designed to suit all types or rider, and with our handy payment options your new e‑Bike could just be a few clicks away...

Newsletter sign up
Sign up to join our mailing list below and you'll receive product updates, launches and all things EBCO!
Sign up to our newsletter to receive a discount code to use on your first order
Subscribe now to be the first to hear about our exciting updates, discover our newest range, and enjoy irresistible special offers. Unsubscribe anytime.