Why we love eBikes…
At EBCO, we have a deep-rooted love for eBikes. They offer the perfect blend of convenience, sustainability, and adventure. With their electric assistance, eBikes make commuting and exploring a breeze, while reducing our carbon footprint. So hop on an eBike and experience effortless rides that bring joy and a greener future together!
Get around town, no sweat!
Get around town or commute in style and ease without breaking into a sweat. Our eBikes are the perfect eco-friendly option to to a car, allowing you to get around quickly, in safety and in comfort.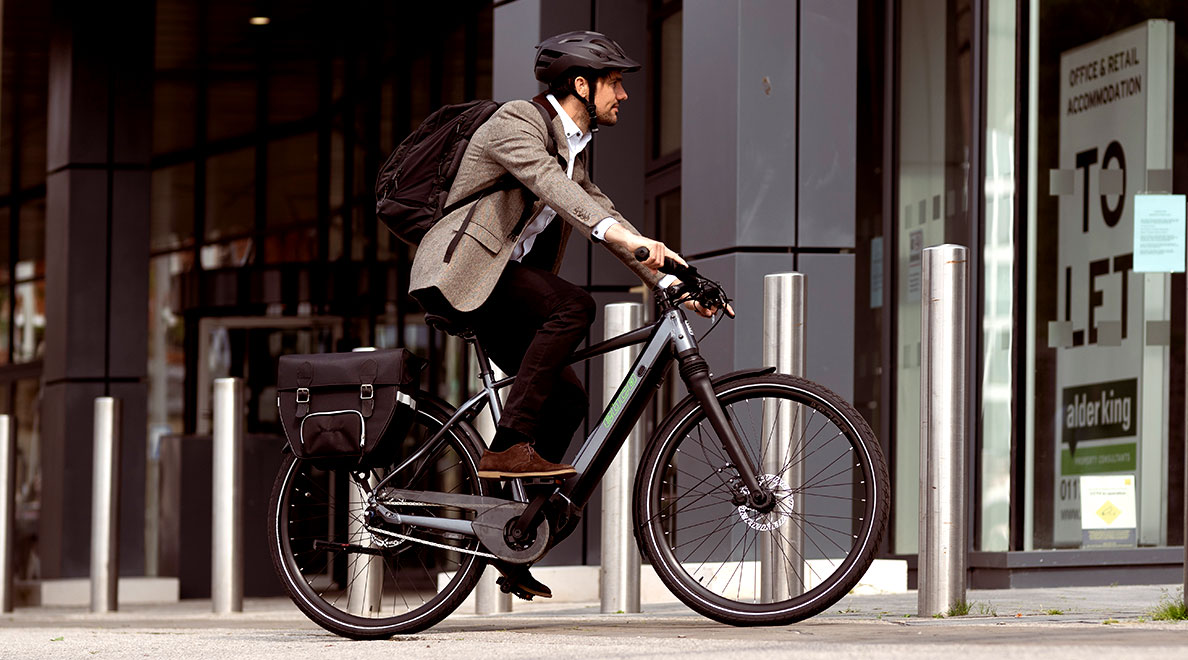 Something for all levels of rider
Whether you're new to cycling or are already a regular rider, there are a number of reasons why you might want to try an electric bike, from health and fitness, through to financial and environmental benefits.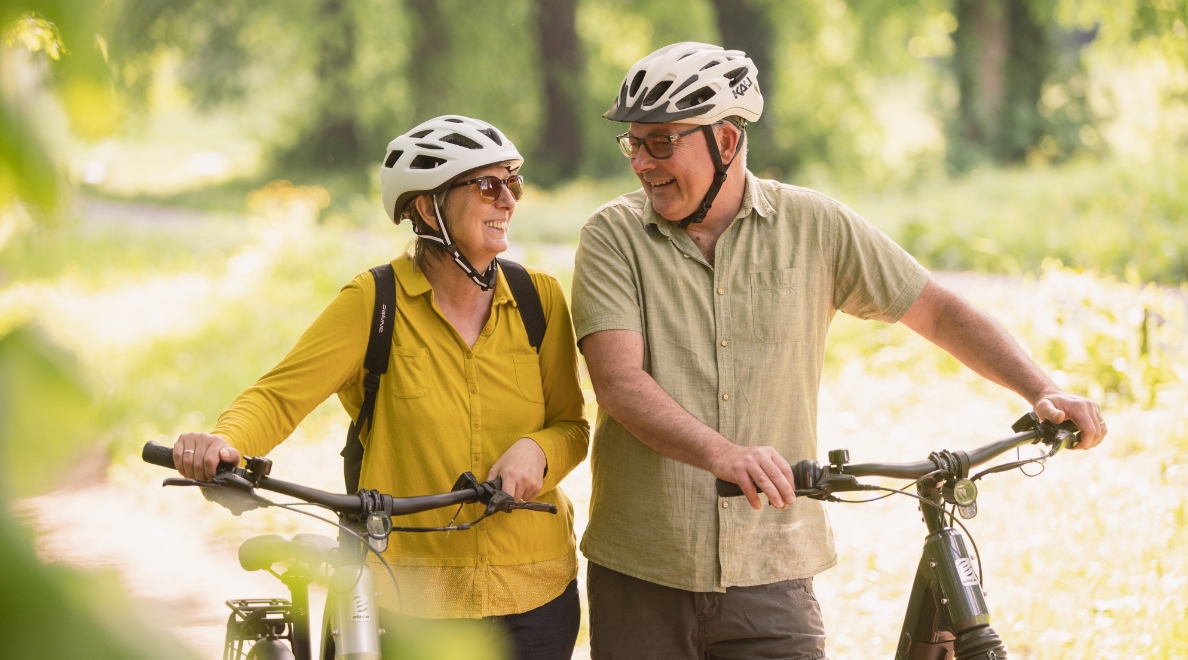 Ride for longer
Ride for longer on an eBike with extended range and battery life. Effortlessly cover greater distances, explore diverse terrains, and enjoy the journey while the electric motor provides assistance, making cycling easier and more accessible. Experience the benefits of sustainability, improved health, and lasting memories on your eBike adventures.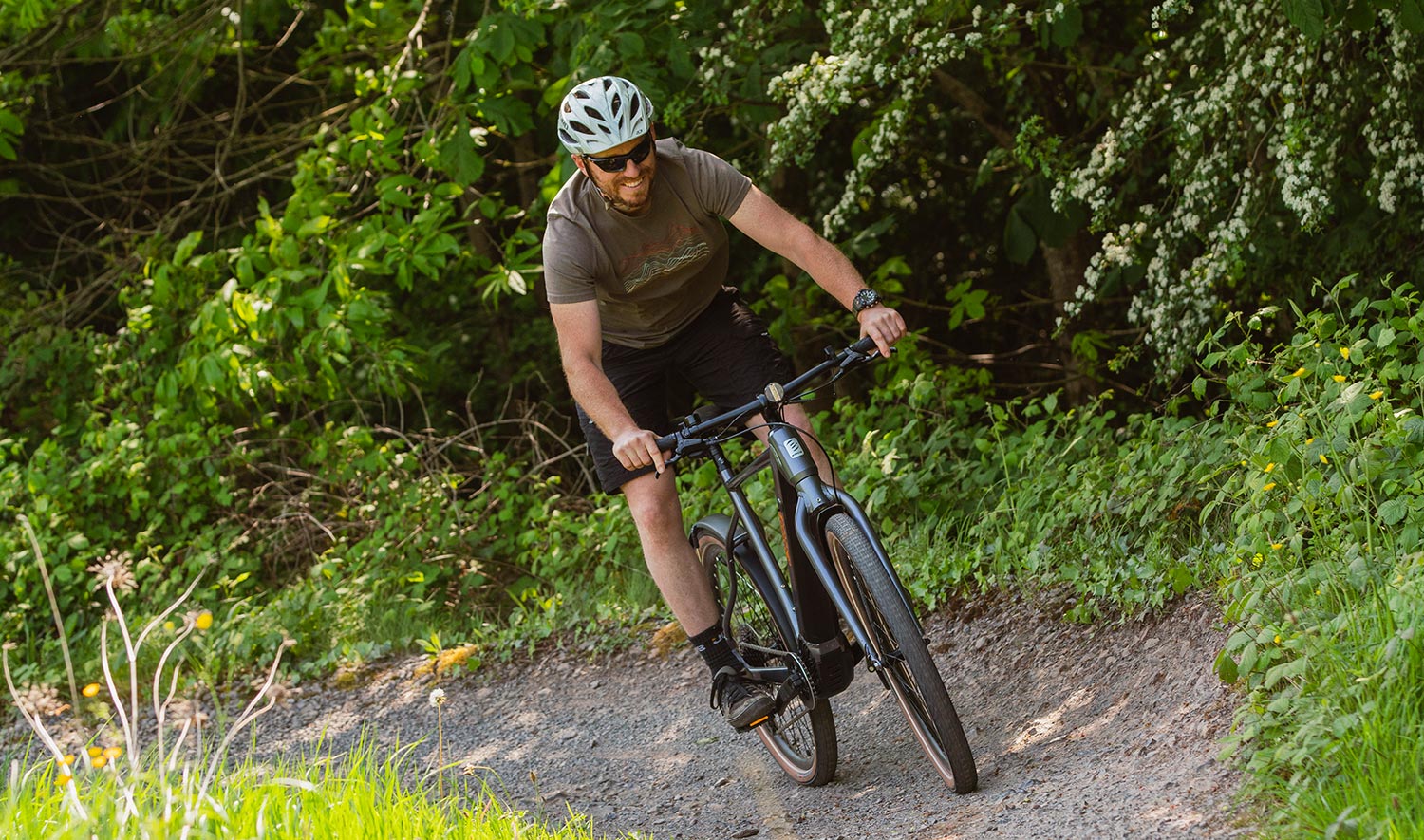 For you and the family
Our eBikes bridge the gap between ages and fitness levels. Embrace shared experiences as the electric assistance levels the playing field, enabling everyone to ride together effortlessly
Start shopping E-Bikes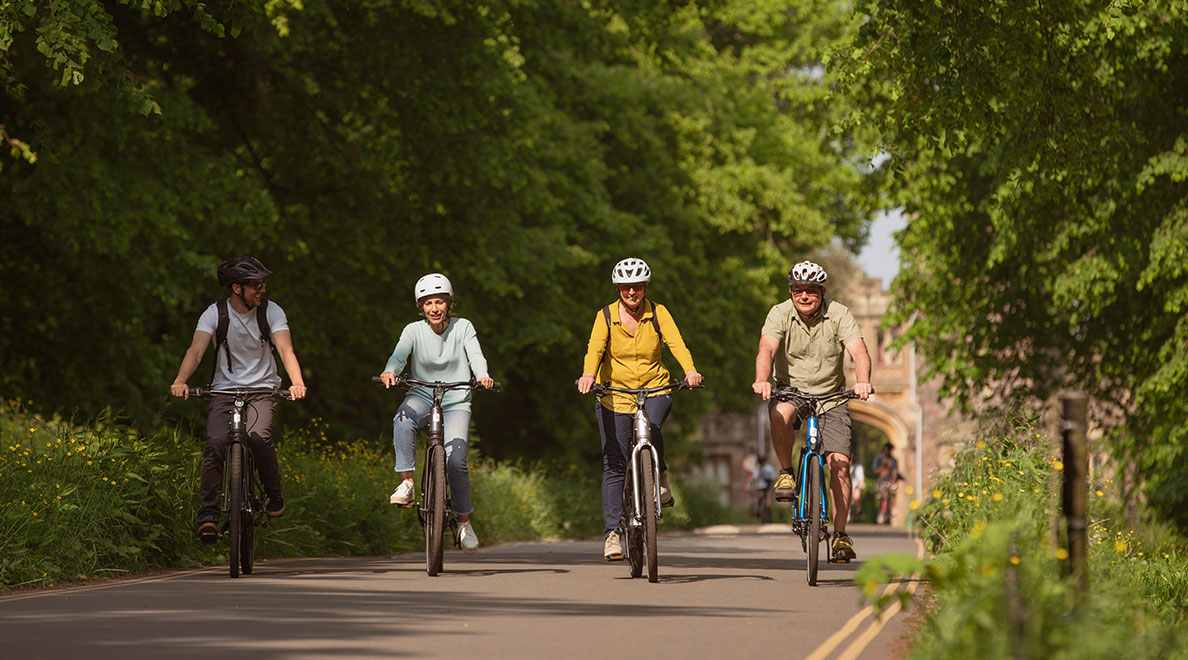 Fun Factor
Whether you're an adventure seeker or leisure rider, the joy of riding is amplified with an eBike. Experience the perfect blend of enjoyment and excitement, making every journey a memorable and delightful escapade.
Find your e-bike
EBCO eBikes are delivered, safe and ready to ride.
All of the EBCO eBikes come with a 24-month warranty. We deliver them to your choice of click and collect point fully set up, safe, fully charged and ready to ride.
Start shopping eBikes
Click & Collect
We ship direct to your local store, so you can pick up your ready to ride eBike at a time that suits you.
2 Year Warranty
Your new bike is under warranty from the moment you buy it. We want you to keep on enjoying your EBCO eBike.
Ways to Pay
We have multiple ways to pay for your electric bike, either by credit, debit card or finance options
Ready to find your new eBike?
Our range of eBikes are designed to suit all types or rider, and with our payment options your new eBike could just be a few clicks away...

Newsletter sign up
Sign up to join our mailing list below and you'll receive product updates, launches and all things EBCO!
Sign up to our newsletter to receive a discount code to use on your first order
Subscribe now to be the first to hear about our exciting updates, discover our newest range, and enjoy irresistible special offers. Unsubscribe anytime.