Back to Dealer account
Careers
If you would like to know more about a career working with EBCO electric bikes then see below.
Diversity & Inclusion
Join us on our journey to create a workplace that embraces and celebrates diversity. Together, we will make a difference, inspire change, and shape a future where everyone feels included and can thrive professionally. Explore our career opportunities and become a part of our inclusive and diverse family at EBCO.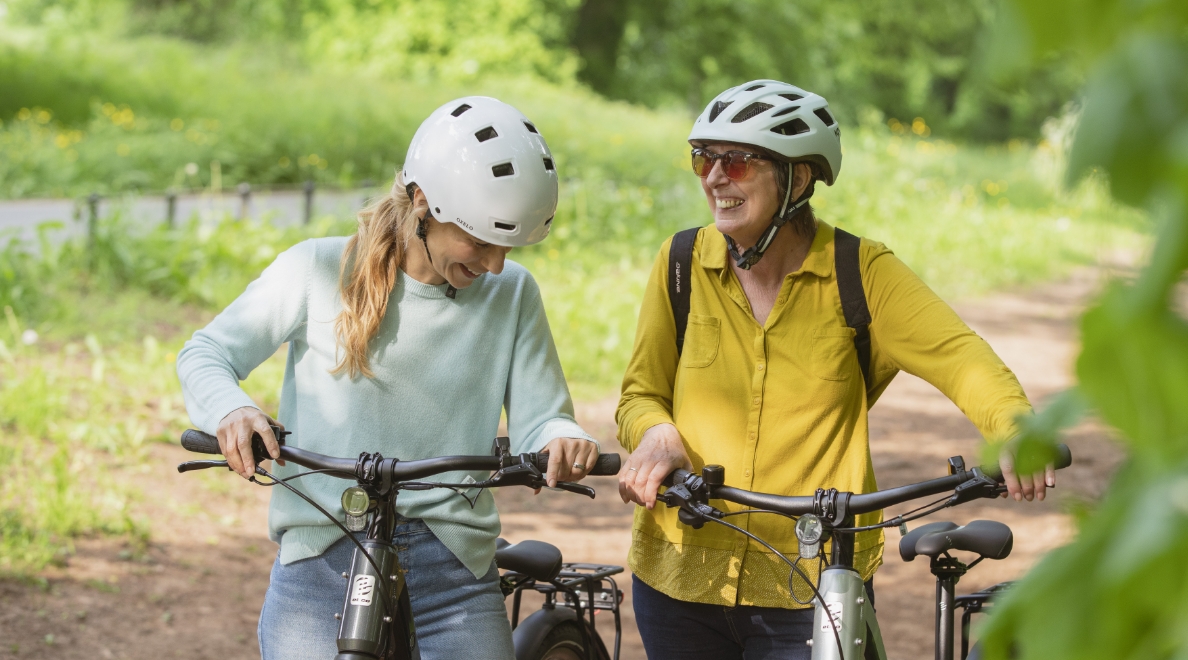 Learning & Development
At EBCO, we prioritize continuous learning and development to empower our employees with the skills and knowledge needed for success. We believe that investing in the growth and professional development of our team members not only benefits them individually but also contributes to the overall success of our organization.
Health & Happiness
Passion for all things cycling drives us at EBCO. We love what we do and it shows in every aspect of our work. From the first spark of an idea for a frame to the final bike, our enthusiasm shines through. We are dedicated to delivering exceptional results and making a positive impact in everything we undertake.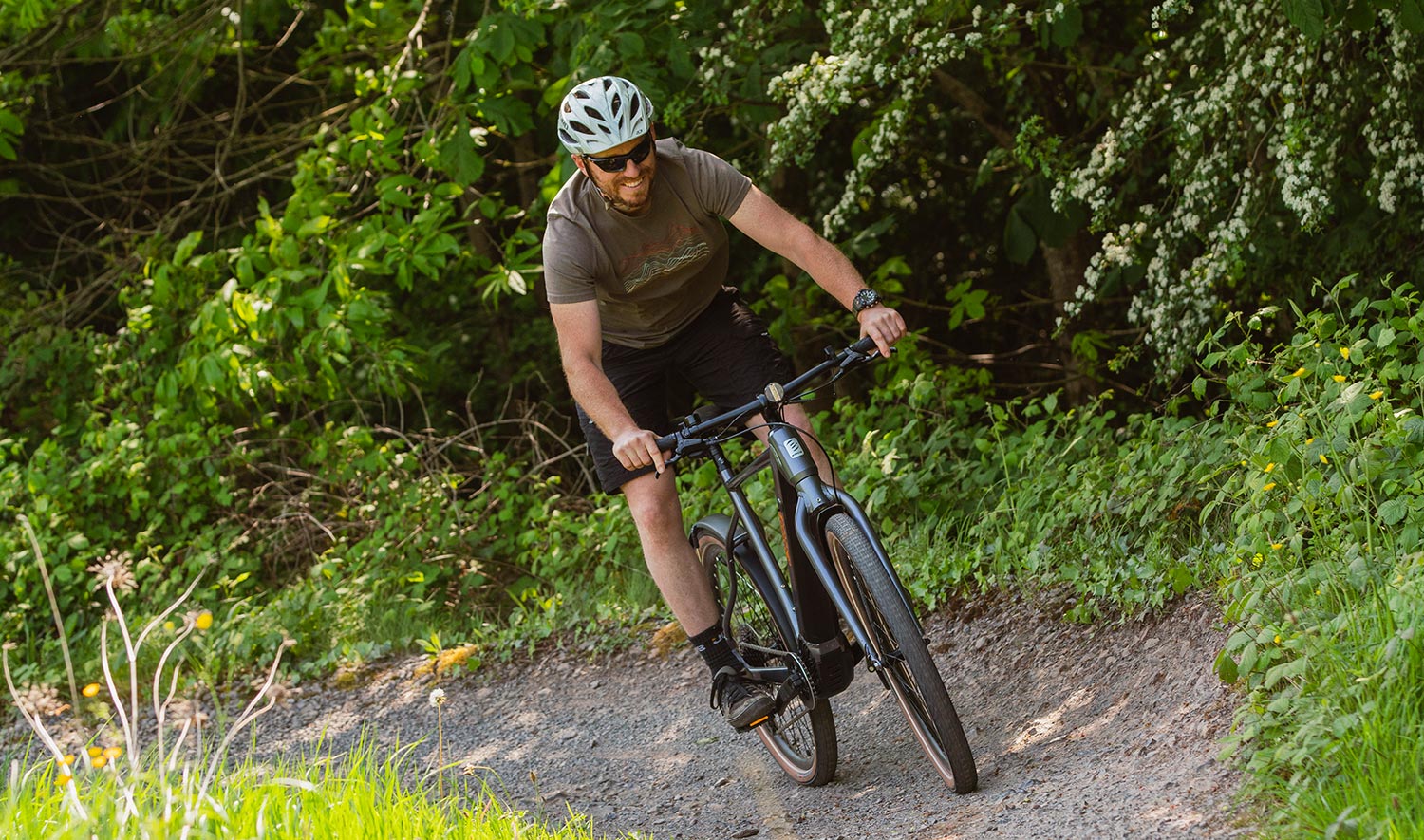 Do you want to join the EBCO team?
If you love e‑bikes as much as us, we would love to hear from you. Please send us your CV using the link below and we'll get back to you as soon as we can.
Send the team your CV

Newsletter sign up
Sign up to join our mailing list below and you'll receive product updates, launches and all things EBCO!
Sign up to our newsletter to receive a discount code to use on your first order
Subscribe now to be the first to hear about our exciting updates, discover our newest range, and enjoy irresistible special offers. Unsubscribe anytime.